● 31 May 2023 ● For paying members
Future of drone zones in Denmark – learn from the Danish CAA what lies ahead
At the next drone network meeting, you can look forward to hearing from TBST and Holo about the transition from drone airspace to drone zones.
Join us for an informative event where we will be discussing the latest developments for the drone industry.
The Danish Transport Authority will be presenting on their offerings from April 1, providing insight into the background, status, and initiatives. We will also hear from a company sharing their experience with permit challenges and more. Finally, there will be an open discussion that will give you the opportunity to share your thoughts and insights.
10.00

Welcome by Lisa Rosenlyst Hansen

10.05

Drone zones – background, functions and expectations by Anders Hedegaard Jensen, Aviation Inspector, CAA

10.45

Holo's experience with advanced drone flights,  Mathias Vinter, Head of Holo Air

11.15

Q & A

12.00

End of Network meeting
Photos and participant list:
Please note that photos will be taken throughout the event. Odense Robotics will use these for marketing and publicity of our initiatives on our website, in social media and in any third party publication. Upon request, participant email list can be shared with participants and event partners.
Please contact us if you have any concerns or if you wish to be exempted from these activities.
Odense Robotics is co-funded by the Danish Board of Business Development, the Danish Agency for Higher Education and Science and the European Union, as well as a broad range of projects and partnerships.


Information
da
31 May 2023 10:00 - 12:00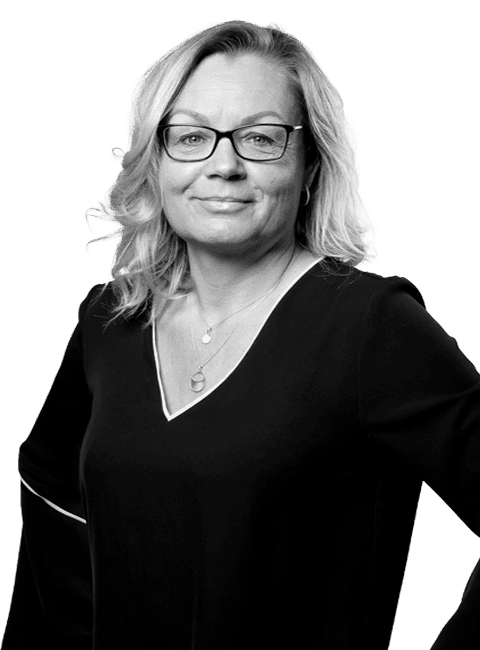 Business Development Manager
Lisa Rosenlyst Hansen
Drones and Unmanned Systems