● 29 May 2024 ● All members
International Drone Show 2024
Get insights about UAVs and drone tech from leading experts from Denmark and abroad at the International Drone Show on 29 May 2024 in Odense.
The International Drone Show is the place to attend in 2024. Visit and gain new drone business insights, new research knowledge and new industry contacts at our conference and exhibition 29 May 2024 in Odense, Denmark.
The International Drone Show features drone demonstration flights, insights on relevant drone industry topics, inspiring talks from experts and a fully fledged exhibition for you to get in touch with the right stakeholders at the right time.
The show is visited by business, research and governmental stakeholders securing that you can get new relevant knowledge, plan and execute B2B meetings at the show, as well as utilise our light authentic atmosphere to gain new contacts during or after the show at our special paid networking event "IDS After hours – Burgers & Drinks".
What can you expect from IDS2024?
– Conference and panelist discussions – covering industry themes
– Live flight demonstrations
– Exhibition
– B2B Matchmaking meeting platform
Featured conference themes
– Legislation & operational safety
– Defence, security and the Arctic
– Industry use cases & new technologies
– Research
Drone demonstration – call for companies
If you have a drone platform, or a new type of drone application that you would like to demonstrate live at the show, get in touch.
Find more info and apply here >>>
Related events to the International Drone Show
28 May – Meet the Danish Drone Ecosystem, Customized for investors and companies
28 May – Gateway to Europe, hosted in the City of Odense
28 May – No-host get together networking at Storms Pakhus
29 May – B2B Matchmaking during International Drone Show 2024
29 May – IDS After Hours Burger & drinks – Extra Paid Networking
More info on the related events >>
International Drone Show 2023 facts
– 400 industry stakeholders attended International Drone Show 2023
– 29 companies exhibited at the Show
– 39 speakers
– 60 people attended the Pre-show event: Gateway to Europe
– 80 people attended the After-show networking event
Visitors came from:
Belgium, Denmark, Finland, Germany, Hungary, Israel, Netherlands, Norway, Spain, Sweden, United Kingdom and USA.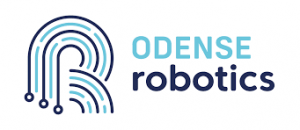 The International Drone Show is hosted by Odense Robotics and UAS Denmark, which offers key testing facilities and BVLOS flights.
Odense Robotics is co-financed by the Danish Agency for Higher Education and Science as well as the Danish Board of Business Development.

Information
en
29 May 2024 09:00 - 17:00
HCA Airport, Odense
Lufthavnvej 131, 5270 Odense N
Total price excl. VAT
incl. VAT 1118.75 DKK
Sign up here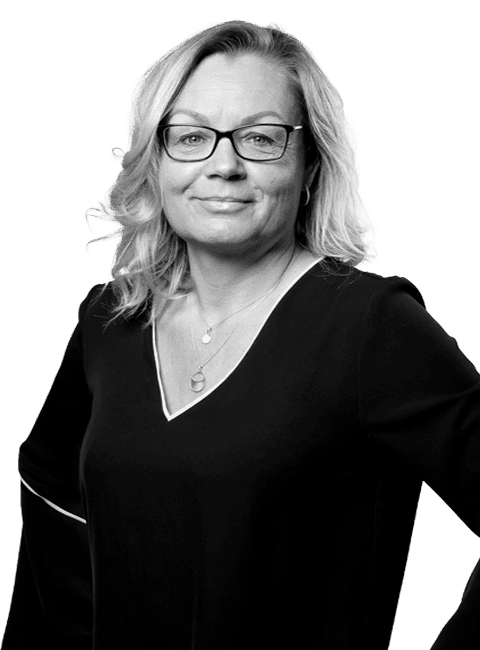 Business Development Manager
Lisa Rosenlyst Hansen
Drones and Unmanned Systems