Expand your network in the cluster
Networks
Odense Robotics offers many network groups, where you can share knowledge and expand your network. This is a unique opportunity for you and your employees to meet peers from the industry and share insights. Network groups are open to paying members.
Learn from your peers
National networks
Odense Robotics offers many national network groups that bring together people from across Denmark.
For more information about a particular network, please contact the person listed for the network group.
Learn from your peers
Regional networks
Odense Robotics has many regional network groups that aim to bring together people within a certain region and/or tech area.
For more information about a particular network, please contact the designated contact person listed for the network group.
The CEO network can help take the cluster and its companies to the next level. Collaboration is the key to success, and the network will help drive growth and innovation as well as pave the way for new collaborations and business opportunities in the cluster.
Henrik Anker
CEO, Gibotech
The HR Network supports initiatives that we as individual companies wouldn't be able to accomplish on our own and provides contacts to relevant knowledge institutions. I consider this network as a practical network with colleagues from the same industry.
Pia Lærke
PA & Head of HR, Sanovo Technology Group
Inrotech has benefited considerably from our support from Odense Robotics. Our collaboration has among other things resulted in a new model for client projects, including choice of Project Manager tools, development of other key documents and a new meeting structure. The new model enables us to control our activities better and have many projects running simultaneously without losing an overview. Ultimately, this improves our bottom line and benefits our customers.
Leon Phillipson Andersen
QA/QC, Inrotech ApS
Network events
Check out
previous events
With a trusted network of peers, you can enjoy unparalleled access to industry knowledge and best practice cases. Together, you can inspire each other and become better equipped to tackle challenges and grasp new opportunities.
CEO Network meeting + Robot Company of the Year Award ceremony at the Odense Robotics lounge at Nature Energy Park, December 2019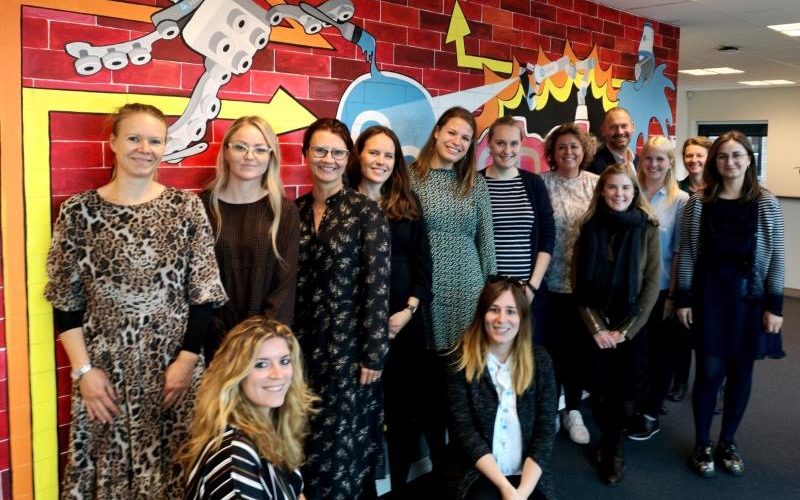 Marketing & Communication Network meeting at OnRobot, September, 2019
HR Conference at Forskerparken, August 2019
The Drone Network at the International Drone Conference at Nature Energy Park, September 2020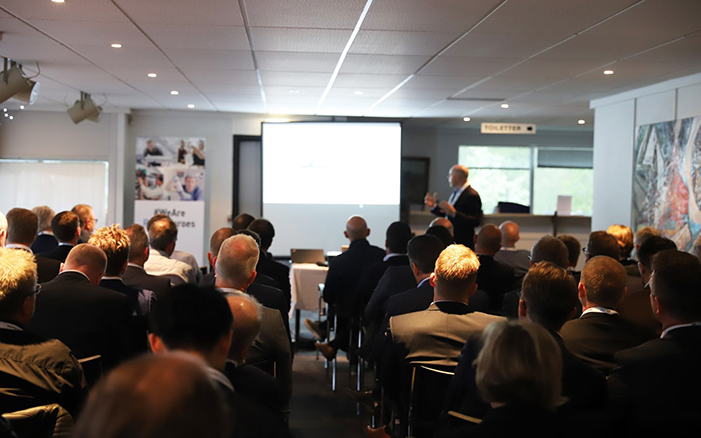 CEO Network meeting at Fyns Væddeløbsbane, April 2019
Marketing & Communication Network meeting at Sanovo Technology Group, November 2018
HR Network meeting at the Odense Robotics lounge at Nature Energy Park, March 2019
CEO Network meeting at the Odense Robotics lounge at Nature Energy Park, October 2019
Marketing & Communication Network meeting at Universal Robots, June 2019
Online HR Network meeting, June 2020
CEO Network meeting at the Odense Robotics lounge at Nature Energy Park, June 2020
Marketing & Communication Network kick-off at Heartland Festival, June 2018
Joint HR and Marketing & Communication Network meeting at Forskerparken, June 2018
CEO Network meeting at the Odense Robotics lounge at Nature Energy Park, August 2020
Marketing & Communication Network meeting at B&R Industrial Automation, November 2019